We have an array of competitive Website Hosting packages for personal or business use! Broadband connectivity is offered where you will not be tied into contractual obligations.
Best Performance connectivity
Our network runs on a fibre backbone provided by SAIX, with international bandwidth provisioned by Telkom.                                                                           We don't lock you into any long term agreement.    If you change your mind about us, you can simply cancel at the end of the month.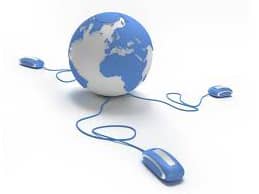 "The Internet Connectivity and Website Hosting service are very reliable. If anything does need adjustment, The Artery is very responsive and quick to sort it out. Thank you for the continued excellent service!"
We provide a resilient and redundant network infrastructure which allows for maximum uptime. 

All our hosting services offer a free 30-day guarantee, so if you're not satisfied we'll refund you in full..
"It has been a pleasure to deal with The Artery Website Hosting, with no hidden costs and no negative experiences. The servers have been very sound and all my contact with sales and technical support have been timely, technically competent and courteous!"
Secure and Redundant Internet Access
The broadband routers series serve any Ethernet-based Internet feeds for home and business networks.                                                                    WAN failover/load-balancing/Bandwidth Management/Firewall/VPN features are available in most models to ensure a secure & reliable network.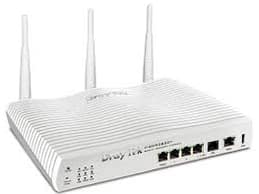 "Thoughts on The Artery Hosting: they have been professional, prompt and very accomodating with services. I generally have very little problem with the website and email accounts."